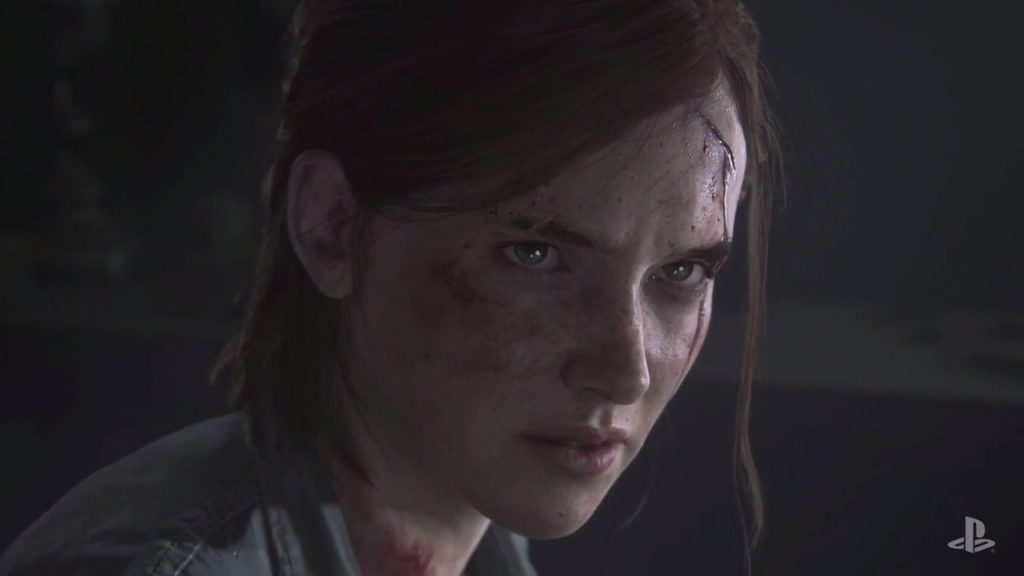 In a surprise announcement, Sony unveiled at their PlayStation Experience that the critically acclaimed Last of Us is getting a sequel. Not much is known at this point, but it does look like a small time skip has happened since the previous game. Ellie looks to be in her later teen years, and very capable of taking care of her self in this harsh world.
The trailer shows Ellie playing a guitar while covered in blood. It pans around the house to show all the death, and destruction she caused. A slightly older Joel walks in, and asks if she is going to go through with some important task. Ellie simply replies that she is going to kill them all.
No set date for the Last of Us Part 2 has been set.
https://www.youtube.com/watch?v=ljXieLOMnzM