Play as Ariana Grande-Inspired Character in FINAL FANTASY BRAVE EXVIUS
Through February 2, all players will be able to acquire "Dangerous Ariana," the Ariana Grande-inspired character exclusively designed for FINAL FANTASY BRAVE EXVIUS, by completing the "Dangerous Woman Tour" event stage on Easy difficulty. Also available through this event are various pieces of equipment specifically for Dangerous Ariana to equip and use in battle.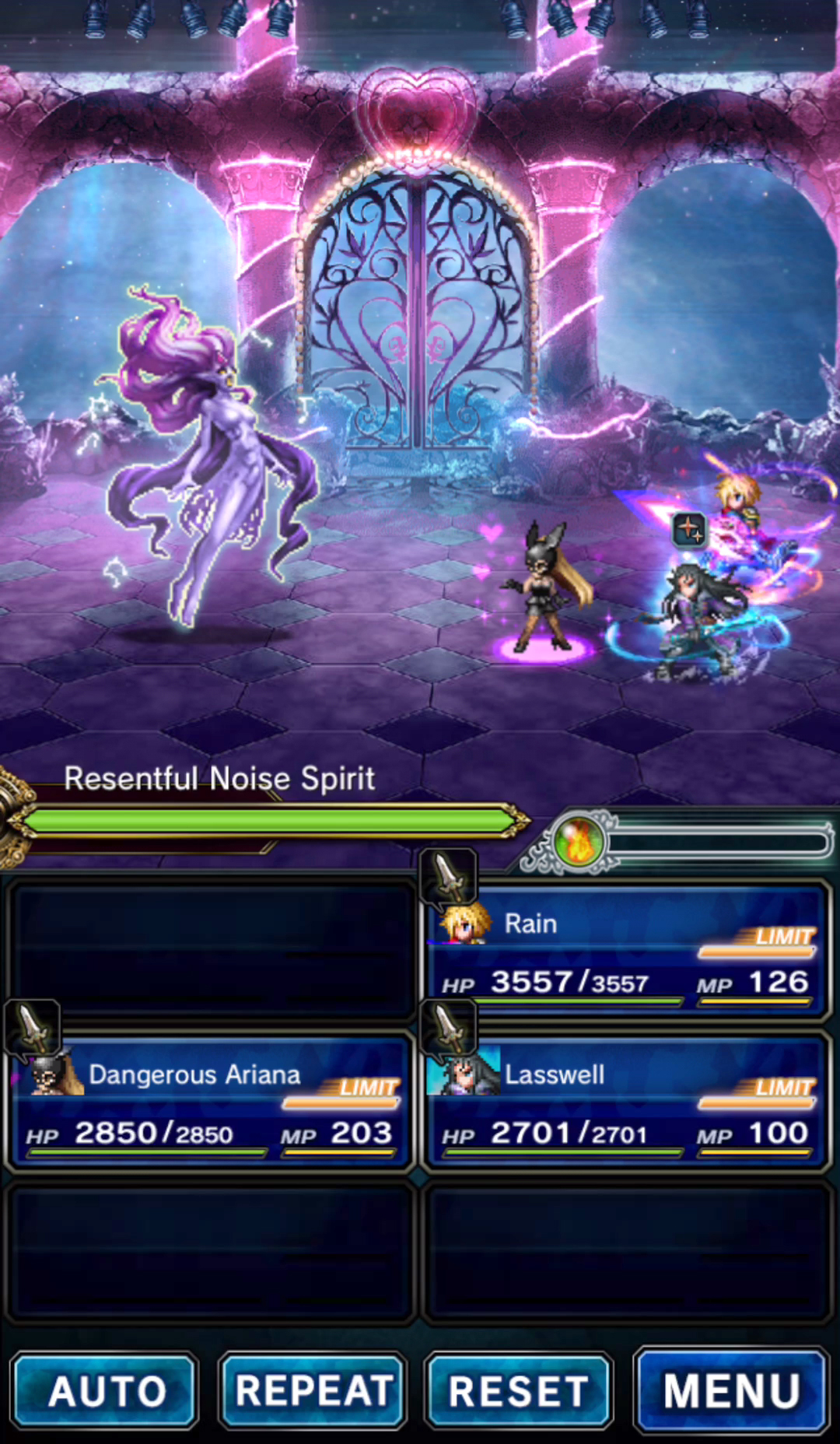 Additionally, a brand-new FINAL FANTASY BRAVE EXVIUS promotional video featuring the remixed version of Ariana Grande's hit 2016 song "Touch It" debuted today. The special remix will also play as in-game background music for the duration of the collaboration event.
Source